Pietrasanta and Versilia
The MuSA – Museo Virtuale dell'Architettura e della Scultura (Virtual Museum of Architecture and Sculpture) tells the story of the territory on which it was established, of its enterprises and of its artists who – since the XVI century – have founded their fortunes here thanks to the land's resources.
Versilia has always been the stage of disputes and conflicts, a border zone where its inhabitants have fought for their land and with their land, proud of being part of it.
A place is the very essence of its identity. Man shapes the land that has created him and grows, lives and works with and thanks to what the land has given him. MuSA was conceived on the land that hosts it and bears witness to this through its territory, materials and enterprises.
We created the Virtual Library with the same intent in mind: to supply useful material for an in-depth look into themes that constitute the history and character of this florid territory.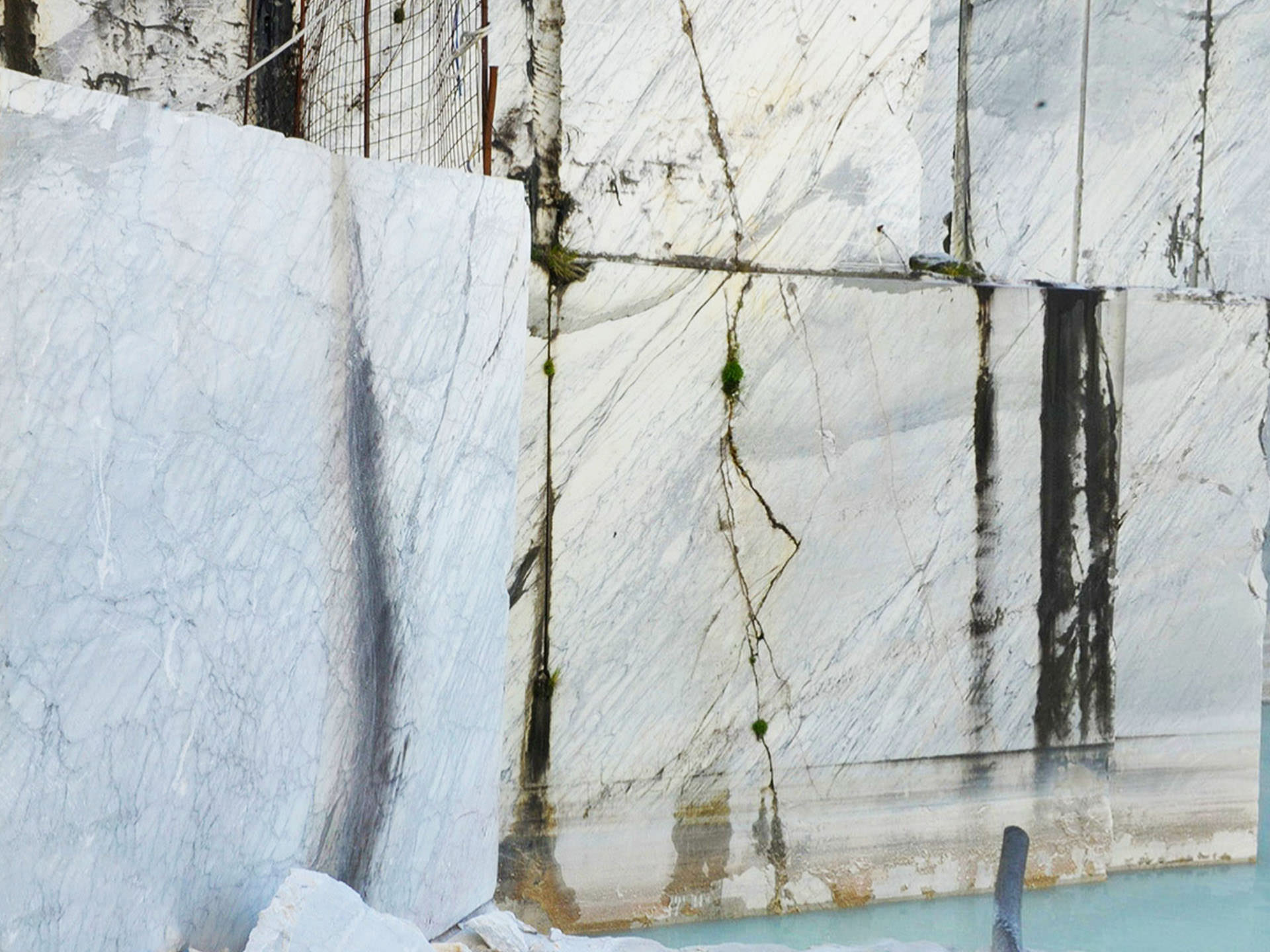 Materials
---
There is "moment" in the life & times of western history - unfolding in a few decades of the 20th century - where the stereotomic conception of architecture, sedimented with with the whole of its solid world throughout millenia, "dissolves", is "eclypsed" and a new conception arises and imposes itself, overshadowing all that preceded it ...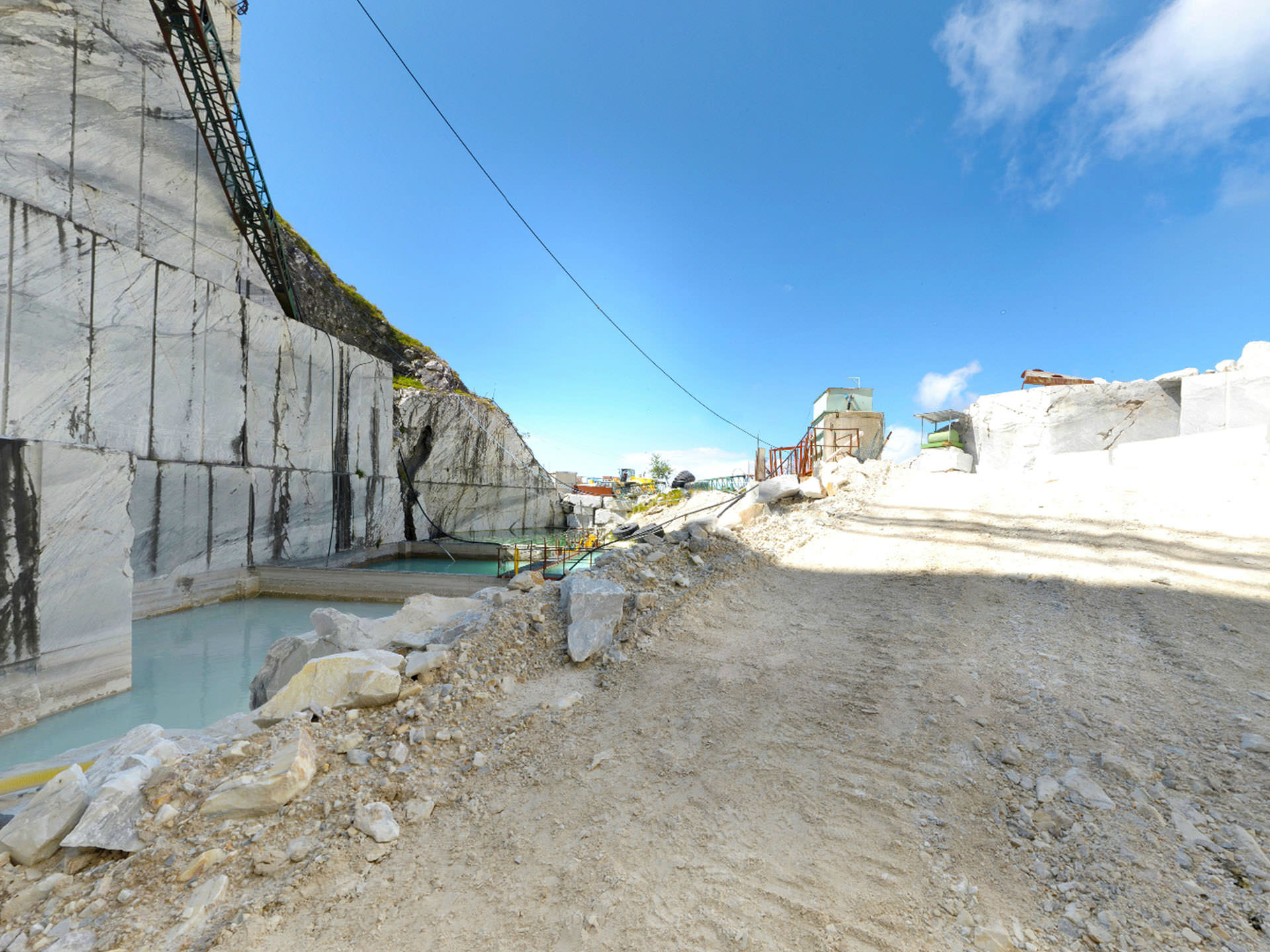 The Quarries
---
Discover the marble quarries with the 360° tour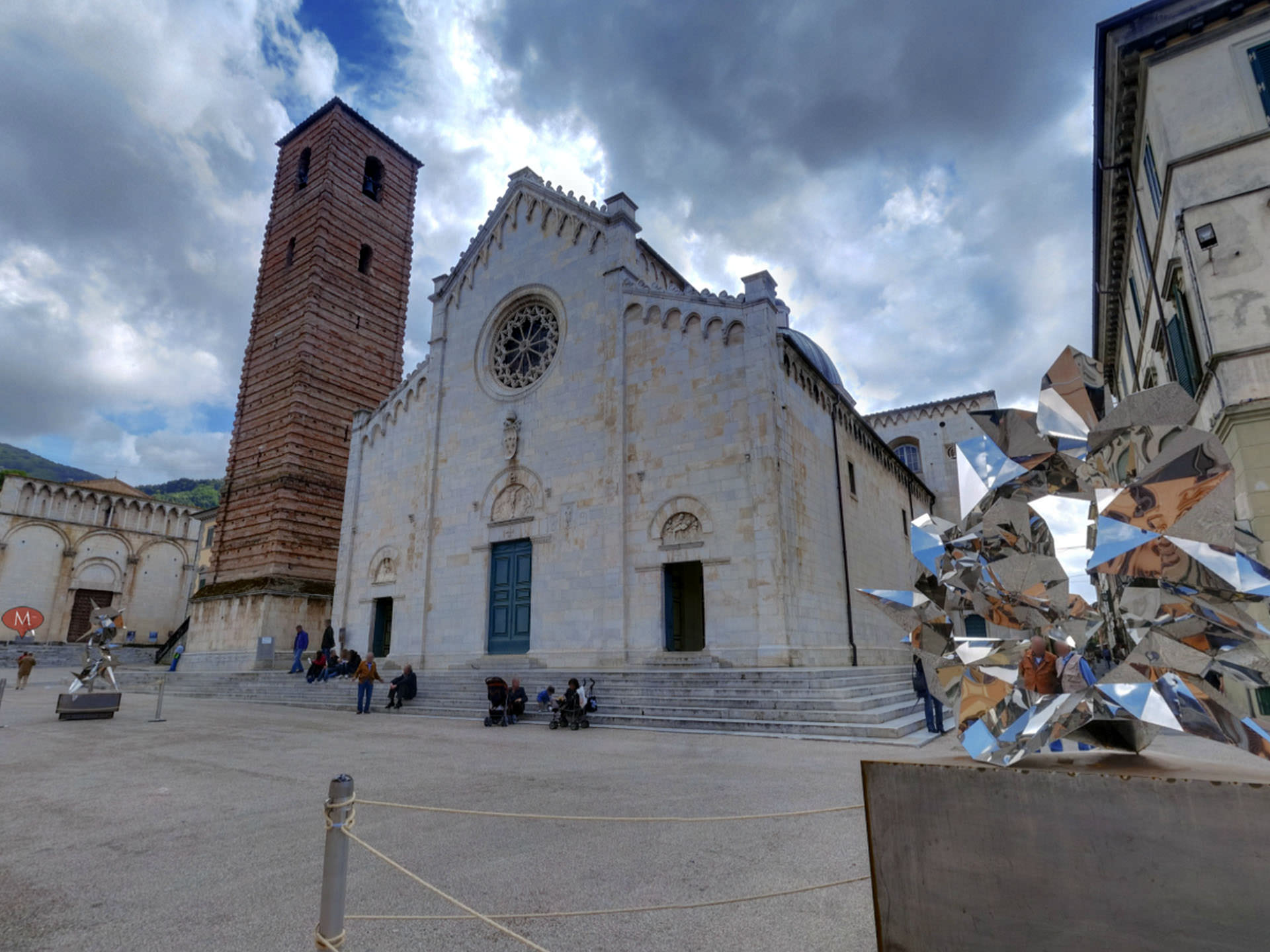 Pietrasanta
---
Pietrasanta was founded in 1255 by Guiscardo Pietrasanta, a nobleman from Milan. Its strategic position was an important gateway of the Via Francigena and its rich agricultural and mining resources made it a target for conquest for the great Tuscan dynasties over the centuries.